Software Courses
BEST SOFTWARE COURSES TEACHING INSTITUTE IN HUBLI
Learn Programming Languages like Python, C, C#, Java, etc, from
AGILE-iTech
C is a general-purpose, procedural programming language used to develop software like operating systems, compilers, databases, and so on. learn C programming from Basic to Advanced level in AGILE-iTECH.
C++ is a powerful, general-purpose, cross-platform programming language. Do you want to develop high-performance applications like games, web browsers, operating systems, and so on? Join GIT IT Academy AGILE-iTECH now.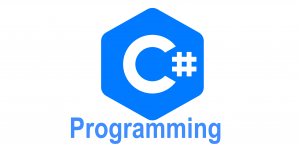 C# (C sharp) is a general-purpose, multi-paradigm programming language developed by Microsoft. JoinAGILE-iTECH lean C#, and develop desktop applications, mobile applications, games, and much more.

Java is a high-level, class-based, object-oriented programming language. Enroll Java course from AGILE-iTECH and become Java Developer, Software Engineer.


J2EE (Java Enterprise Edition) has core java with a powerful set of libraries, APIs. Learn J2EE and you can able to develop and deploy multi-tier web-based enterprise applications.
Android & IOS App Development
Learn how to develop mobile applications for Android and IOS from GIT IT Academy. Develop your own Apps & deploy them in the App Store and Google Play Store.AGILE-iTECH
Data Structures & Algoritms
Data structures & Algorithms are the basic building blocks for programmers. Learn from AGILE-iTECH and develop optimized, effective codes for software, applications.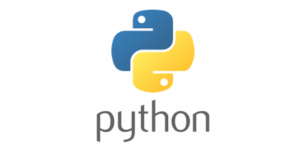 Python is interpreted high-level, object-oriented programming language. Learn Python from

AGILE-iTECH

and become a Software Engineer, Web Application Developer, and much more.
Oracle Database is a multi-model database management system, used to processing data such as storing, retrieving.