SAP Courses
BEST SAP COURSE TRAINING IN HUBLI
AGILE-iTECH is one of the best SAP Course training institutes in Hubli.

Website Designing & Development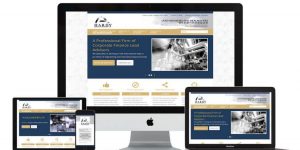 Enroll Web design and development course from AHILE-iTECH and develop different static, dynamic, and responsive websites. Also, you will learn graphics designing course.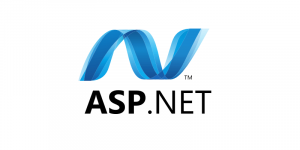 ASP.NET is a server-side, open-source web-application framework. Learn ASP.NET from AGILE-iTECH and you can able to develop web applications to produce dynamic web pages.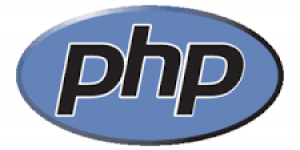 Get a better understanding of the website, build your own websites by learning PHP from AGILE-iTECH.


Python is interpreted high-level, object-oriented programming language. Learn Python from AGILE-iTECH and become a Software Engineer, Web Application Developer, and much more.
Angular JS is an open-source, JavaScript-based, front-end web development framework. Join AGILE-iTECH to learn Angular JS, and develop responsive web pages.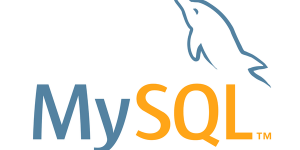 MySQL is an open-source relational database management system. SQL refers to Structured Query Language.