Civil & Interior Designing Courses
BEST CIVIL COURSES TRAINING INSTITUTE
AGILE-iTECH  is one of the Best Civil & Interior Designing Course Training Institute in Hubli
AutoCAD is computer-aided design (CAD) software. AGILE-iTECH is one of the Best AutoCAD Course Training Institute in Hubli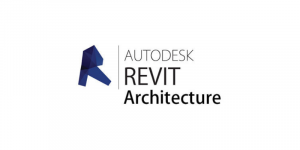 Revit Architecture is a building information modeling software for architects, engineers, designers. Enroll Course now from AGILE-iTECH best training institute.
3ds Max (3D Studio, 3D Studio Max) is a professional 3D computer graphics program for making 3D animations, models, games, and images.
Revit MEP is part of Autodesk's BIM software portfolio and is designed for mechanical, electrical, and plumbing engineers. AGILE-iTECH is the best Revit Mep Course training institute.
SketchUp is a 3D modeling computer program for a wide range of drawing applications. AGILE-iTECH will help you to gain knowledge

Civil 3D is a civil infrastructure design and documentation software. Using Civil 3D we can easily complete common civil engineering tasks. Lean Civil 3D from AGILE-iTECH.