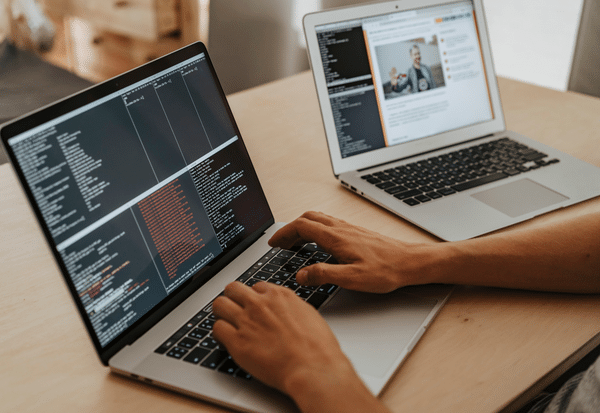 J2EE (Java Enterprise Edition) has core java with a powerful set of libraries, APIs. Learn J2EE and you can able to develop and deploy multi-tier web-based enterprise applications.
Introduction
J2EE stands for Java 2 Platform, Enterprise Edition. J2EE is the standard platform for developing applications in the enterprise and is designed for enterprise applications that run on servers. J2EE provides APIs that let developers create workflows and make use of resources such as databases or web services. J2EE consists of a set of APIs. Developers can use these APIs to build applications for business computing.

A J2EE application server is software that runs applications built with J2EE APIs and lets you run multiple applications on a single computer. Developers can use different J2EE application servers to run applications built with J2EE APIs.